Snow City Singapore: The Lion City's First Indoor Snow Center
Contents
Singapore is the city of sun that attracts tourists from all over the world. Filled with theme parks, museums, and national landmarks in every other corner, it has become a holiday destination no matter the time of year. If you think Christmas in Singapore is free of snow, think again! Snow City Singapore is the Lion City's first indoor snow play center where visitors can play around in sub-zero temperatures in the snow, irrespective of the time of year.
Lets take a look at the highlights of Snow City Singapore, dining options and gift shops you can visit for Snow City souvenirs.
Snow City Singapore Attractions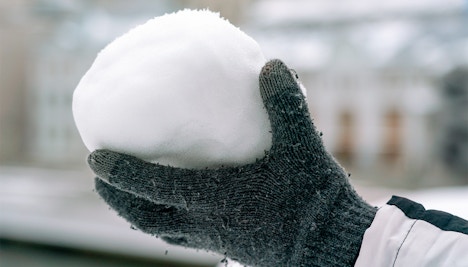 Snow Playground
The main play area at Snow City Singapore which houses all other other attractions including the Winter Shooting Arena, the bumper cars, and Ice Hotel Gallery. Here you can make snow men, have snow ball fights with your friends and "chill out" with your whole family.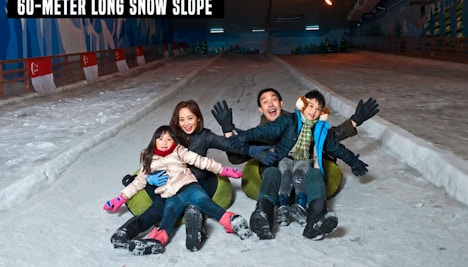 Arctic Snow Slide
Another attraction in the Snow Playground is a 60-meter high snow slide that is a favourite among kids and adults. The slide combines the fun of a classic slide with the winter wonderland setting of Snow City to give visitors an unforgettable experience.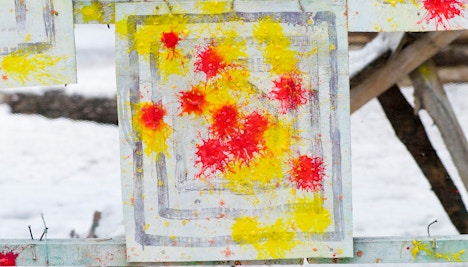 Winter Shooting Arena
The most high-octane activity at Snow City Singapore. This activity offers a unique, fun, and invigorating target shooting activity in a closed sub-zero environment for visitors aged 14 and up. Put your teamwork and aim to the test as you take down various paintball markers in a snowfield.
Know More
Drift on Ice
Singapore's first sub-zero bumper car experience and one of the most popular activities at Snow City Singapore. Dubbed "Singapore's Coldest Bumper Car Arena" by the Singapore Book of Records, this activity is perfect for families and groups visiting Snow City Singapore.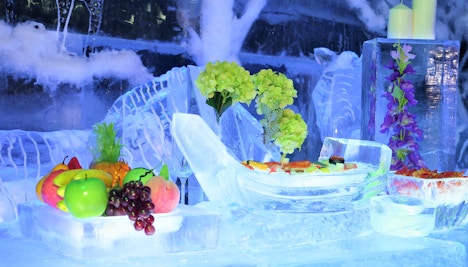 Ice Hotel Gallery
Singapore's first Ice Hotel experience features four themed zones that you can explore at Snow City Singapore. Grab a craft beer at the Ice Bar, "check-in" to the Hotel room and see what's on the menu at the Dining room before you head to the Ice Throne and click a regal selfie!
Know More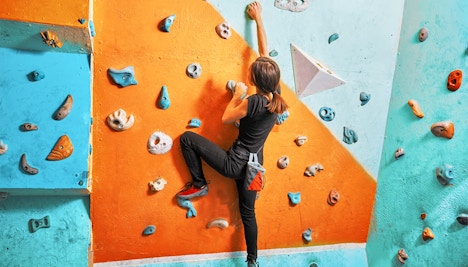 The Cliff
Singapore's first-ever vertigo climbing wall features ten climbing lanes of varying degrees of difficulty that are suitable for Lead and Speed climbing. It can hold up to 20 climbers at once which means you can do this activity with your family or friends. No matter what your skill level is you'll be well protected and will have a blast.
Other Facilities At Snow City Singapore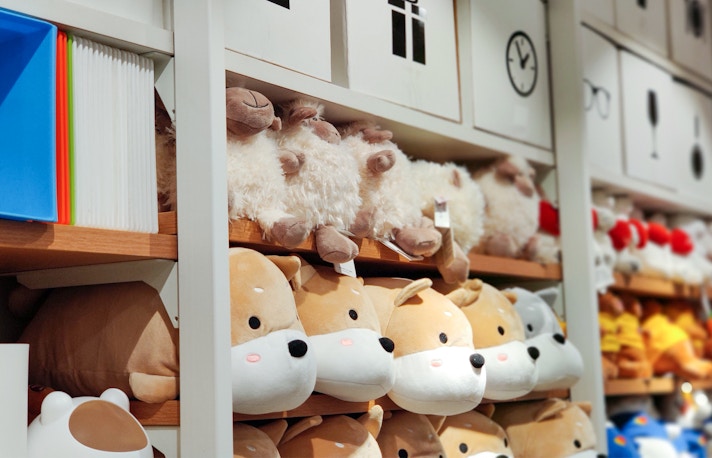 Shopping At Snow City
Snow City is a unique attraction in Singapore which means you'll want to bring a few souvenirs home to remember your visit. Shaman's Souvenir Shop is the place to go for mementoes and gifts including snow globes and stuffed toys from Singapore Snow City.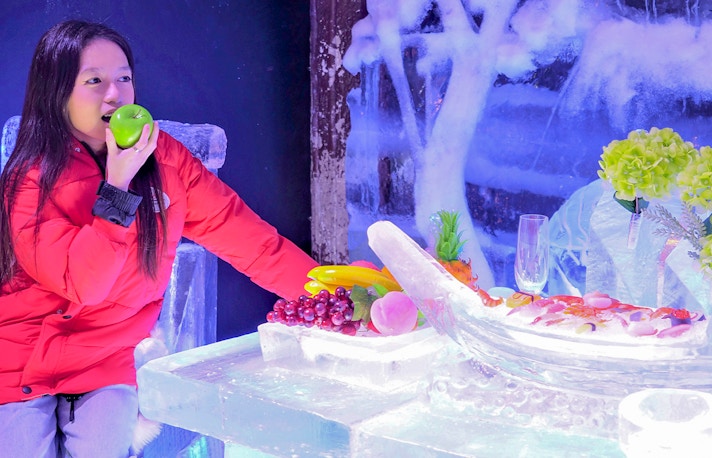 Dining At Snow City
Fountain Microbrewery & Restaurant is the in-house restaurant at Snow City Singapore where you can grab a bite and enjoy a drink after your visit. They serve classic American dishes like burgers, salad, and some pastas. They are also famous for their craft beer selection.
Frequently Asked Questions About Snow City Singapore
What is Singapore Snow City?
Snow City Singapore is the first indoor snow playground in the Lion City. This family-friendly attraction has activities like winter target practice, winter bumper car rides, rock climbing and snow slides in a sub-zero environment.
How big is the Singapore Snow City?
Snow City Singapore is spread over 3,000 square meters over 2 floors. It is Singapore's first indoor snow play area and is located in Science Center compound.
What is unique about Singapore Snow City?
Where is Singapore Snow City located?
Singapore Snow City is located right next to the Science Center Singapore at 21 Jurong Town Hall Rd, Singapore 609433 | Find on Map
What are Singapore Snow City opening hours?
What's the best time to visit Singapore Snow City?
The best time to visit Snow City Singapore is during the offseason, when the crowd is on the lower side. This is between February and April. Find the best time to visit Singapore here.
What are the best things to do inside Singapore Snow City?
There are many exciting activities at Snow City Singapore that caters to all age ranges. The snow playground which includes the 60 meter snow slide, bumper car rides, and the Ice Hotel Gallery, is great for the whole family. Guests over 14 are welcome to try target practice at the Winter Shooting Arena.
How much time do I need to visit Singapore Snow City?
You may need 3-4 hours to explore Singapore Snow City. This also depends on the type of tickets you have booked for your Snow City visit.
Is Singapore Snow City an outdoor or indoor park?
Singapore Snow City is an indoor winter play area.